Two models of carbon dioxide, air cooled CO2 lasers for high-speed custom laser engraving and marking applications
---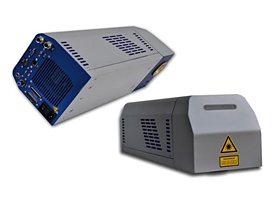 CanLase™ 10-watt
high speed CO2 laser
Available in 10-watt and 30-watt models @ 10.6um wavelength.
Can mark raster and vector based graphics and mark statically or on the fly when required by adjusting the lasers software (line encoder required)
Integrated Controller so no external computer is required, only a monitor and keyboard.
Controller has the ability to download data via the USB port or Network which means the engraving machine can be left to run on its own without Keyboard or Mouse.

CanLase™ 30-watt

high speed CO2 laser

Small footprint allows easy integration onto conveyor lines or special purpose machines.
Integrated Red He-Ne pointer and lens with air exhaust port for part smoke blow-off (if required).
Virtually maintenance free.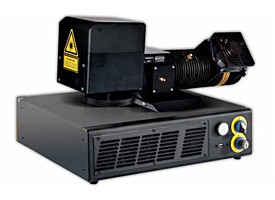 CanLase™ Yag Fiber Laser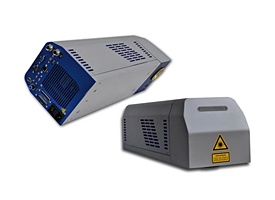 10-watt CanLase™ CO2 laser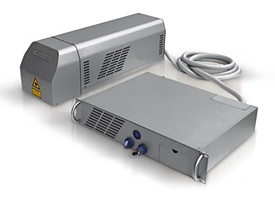 30-watt CanLase™ CO2 laser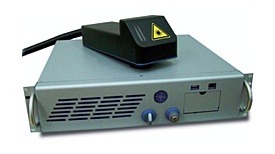 CanLase™ Fibre Laser