CanLase™ YAG Lasers with unmatched efficiency, reliability and ease of maintenance
---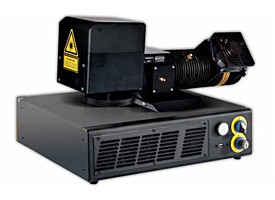 CanLase™ Yag Fiber 1064nm Laser
Available in 10-watt, 15-watt and 20-watt @ 1064nm wavelength models that deliver unmatched. efficiency and extended operational use without maintenance.
The average diode pump lifetime is 40,000 hours.
Laser diode module coupled to the resonator via a fiber optic cable to ensure the laser is factory sealed.
Simplified maintenance because the diode replacement can be swapped out as a plug and play operation without the need to realign the laser or expose the optics to the elements.
Thermo-electric cooling process totally eliminating the need for circulating liquids for cooling.
Quick change diode replacement setup minimizes down time.
Can be operated remotely with 10-foot long fiber cable.
Standard markings areas from 50x50mm to 150x150mm plus.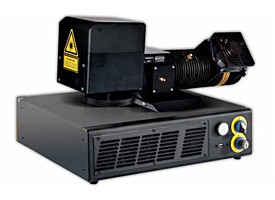 CanLase™ Yag Fiber Laser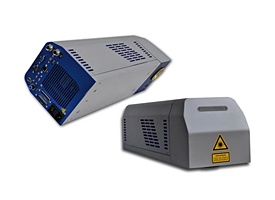 10-watt CanLase™ CO2 laser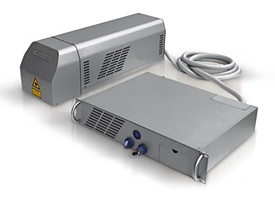 30-watt CanLase™ CO2 laser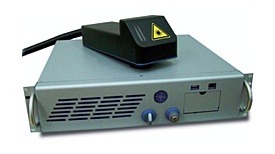 CanLase™ Fibre Laser